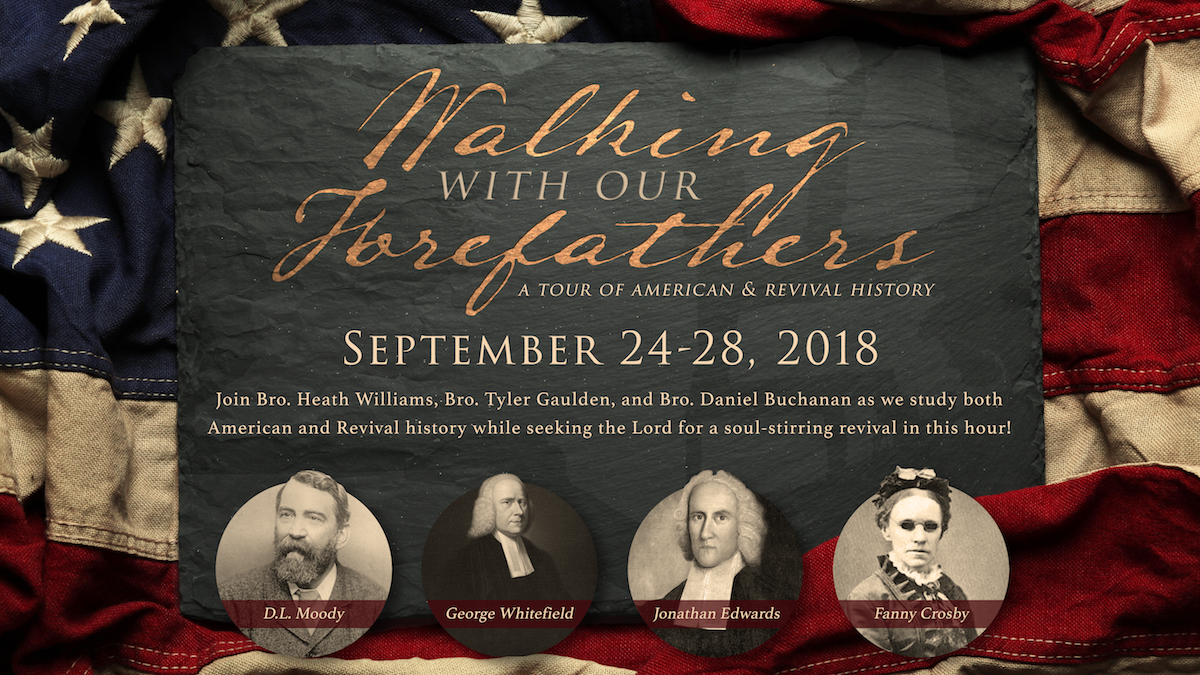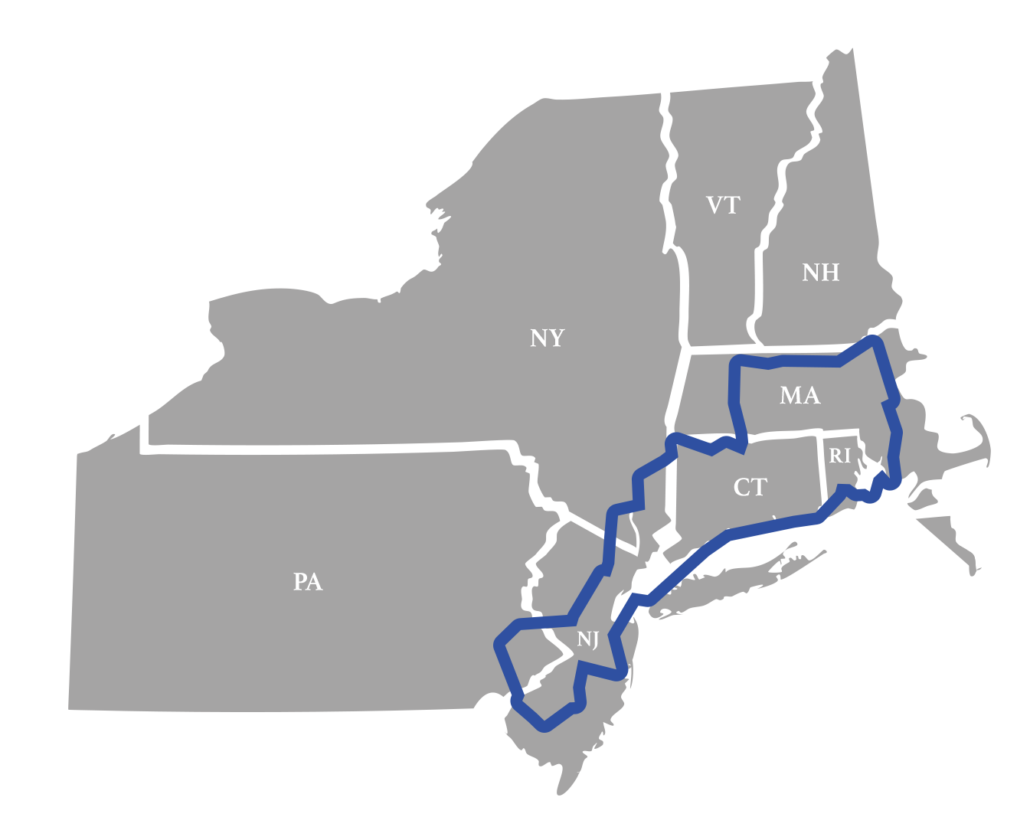 Walking With Our Forefathers
A Tour of American and Revival History
Have you ever desired to walk and stand where Whitefield preached during the Great Awakening? Or the site where Edwards preached "Sinners in the Hands of an Angry God"? Our Nation's revival and patriotic heritage is rich & full of life-changing landmarks. Join Bro. Heath Williams, Bro. Tyler Gaulden, and Bro. Daniel Buchanan as we set aside 5 days to study our heritage and seek the Lord in a spirit of revival and renewal for our churches and Nation!
Dates: Monday, September 24 – Friday, September 28, 2018
Please complete the form below to access the registration form!
*Please note seating is limited. Your spot is not reserved until we receive your completed registration form and deposit.
**Checks may be made to Heath Williams Ministries.