Winter Newsletter 2015-2016
Dear friends,
As we worked on this update, multiple snow storms came through our area. I could not help but think of Isaiah 1:18 (KJV), "Come now, and let us reason together, saith the Lord: though your sins be as scarlet, they shall be as white as snow; though they be red like crimson, they shall be as wool." I am so grateful for the grace and mercy of God, that He allowed such a sinner to be washed white as snow and saved by His marvelous grace. He is worthy of our praise!
This past winter has been a busy time for us as God faithfully opened several doors. During the last quarter, we have preached 33 times in 18 different places. We are thankful and praise the Lord for His presence in each service, the souls that were saved, and the lives that were changed. We want to thank each of you, as you are faithful to pray for us. It would not be possible to do what we do without your prayers and support. As always, Shayne and I cannot say thank you enough for each pastor who has allowed us to come, and each person, church, or business who has sacrificially given to help us continue doing what God has called us to do.
Looking forward to the spring, we are excited about the meetings the Lord is allowing us to be a part of. We believe that revival is still possible and the greatest need of the hour. Inclosed in our letter is a current calendar of the upcoming meetings, and it would be our honor to have you pray and join us as much as you can as we worship the Lord together.
We would also like to share with you a new part to our ministry that we are very excited about. We have started a weekly podcast ministry that we hope through the internet and social media will reach many people with the Gospel of Jesus Christ. You can subscribe and listen at heathwilliams.org/weeklypodcast. Thank you again for being our friends and we look forward to seeing each of you soon!
His servant,
Heath Williams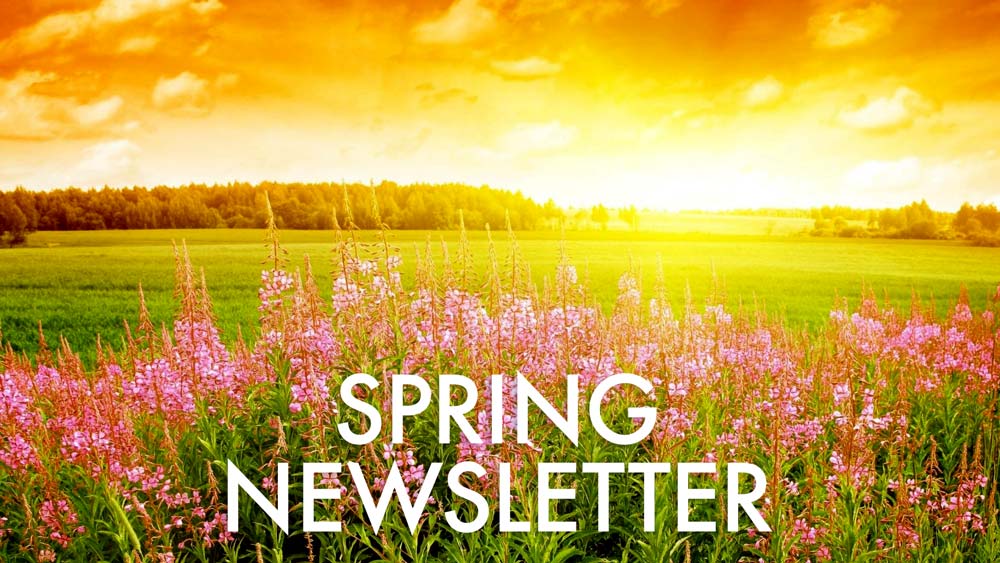 As much as we have a desire to reach this generation, we understand that it begins and is only accomplished through the power of prayer. Through this, we have the opportunity to share our burdens and are asking you to join with us as we seek the Lord to do mighty things in this day.  By signing up, we will stay in contact with you regularly to keep you updated on how to pray best about the needs that are present in the ministry. Thank you for your involvement in the most important aspect, prayer.
Get the Newsletter in Your Inbox