Dear friends,
Today as I write this update, we just finished celebrating Thanksgiving, one of my favorite holidays of the year. This year God has been so good to us and to the ministry He allows us to serve in. Psalms 116:12 says, "What shall I render unto the LORD [for] all his benefits toward me?" While we could never render enough to God for His benefits, I would like to at least praise Him especially this time of year for all He has done! May we reflect and thank our Lord during this season for all His goodness.
Since the last update, the Lord has allowed us to preach 64 times in various revivals, jubilees, and the annual Mid-State Youth Rally under the Tabernacle at Amity Hills Baptist Church. We are thankful for the souls saved and each person who received help from the Lord. Also, it was an honor to be ordained into the field of evangelism on October 1st by my pastor and several other dear men of God. What a privilege and joy to serve our Saviour.
Looking forward, we are excited for the upcoming revivals and Sunday meetings. Our world is getting darker by the day, but preaching of the Gospel is our hope and answer for the problems of today. We would like to ask you to please continue to pray and partner with us as we desire now more than ever to make a difference for God. With your support, we began construction on a new ministry building so that we may do more for the cause of Christ. We are thrilled at the progress being made! We are thankful more than words can say for your support and love you give. Sometimes just knowing someone is standing with you is all you need to go another mile for Jesus.
Lastly, we are looking forward to some down time over the holidays with our families. We hope each of you have a blessed Christmas and New Year full of the joy of Christ's birth and memories made with family. We love you and are praying for you. May God bless you!
Your friend,
Heath Williams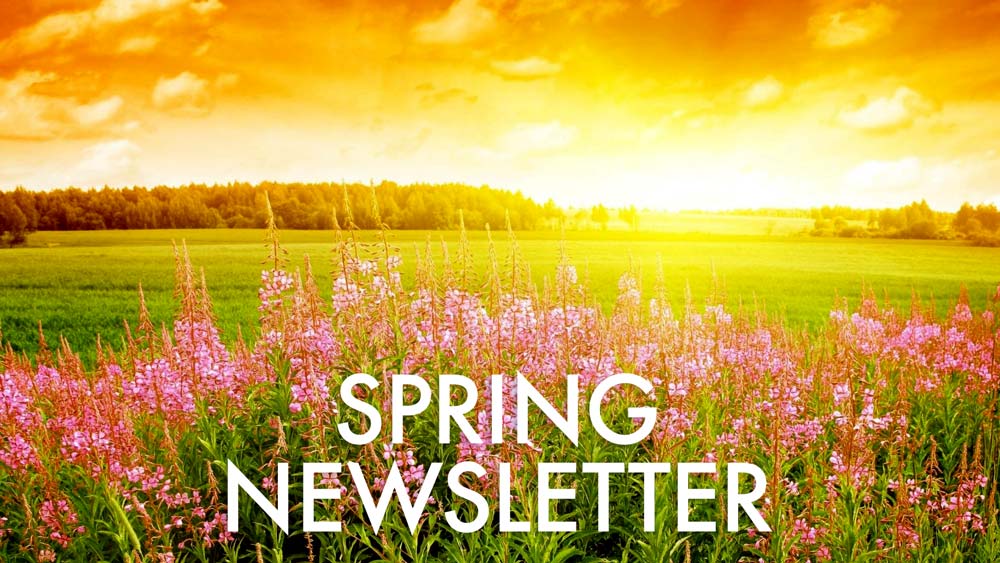 As much as we have a desire to reach this generation, we understand that it begins and is only accomplished through the power of prayer. Through this, we have the opportunity to share our burdens and are asking you to join with us as we seek the Lord to do mighty things in this day.  By signing up, we will stay in contact with you regularly to keep you updated on how to pray best about the needs that are present in the ministry. Thank you for your involvement in the most important aspect, prayer.
Get the Newsletter in Your Inbox