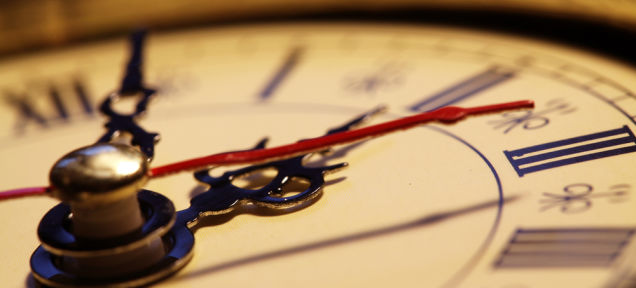 Proverbs 14:29- "He that is slow to wrath is of great understanding: but he that is hasty of spirit exalteth folly."
We live in a busy, high paced society that creates a demand for everything to be done fast and hurriedly. We drive fast, eat fast, and even communicate fast, hoping that we can squeeze it all in each day. We are busier than we have ever been, yet I am afraid that while we may get more quantity done in a day's time, we certainly produce the least amount of quality of any generation. While we may be able to make this philosophy work within the realm of modern society, it has never worked in the realm of serving God. The heavenly purposes of God are never rushed nor will He teach us what we must learn at the pace at which we live. Rather, God operates at the pace that is most effective in our lives because He is much more interested in our journey rather than our destination (ex. the life of Joseph).
In this verse, we also find a truth within the scope of how a godly christian should respond. While high speed society teaches us to let it out quickly, tell people off, and say whatever, whenever we want, God strongly disagrees. He expects control, consideration, and compassion when we deal with others. Many times we speak before we measure our words and then wish we could take them back. Unfortunately, words are permanent as well as the feelings we inflict when responding to people out of anger and frustration. May we let this truth from the wisdom of Solomon settle deep in our hearts today and ask the Lord to help us be a christian under control and full of understanding. Others need our Christ- like compassion and God desires and expects it.
http://heathwilliamsministries.com/update/wp-content/uploads/2014/04/oqxglhrgkcocxpv6clmd.jpg
288
636
Heath Willaims
http://heathwilliamsministries.com/update/wp-content/uploads/2017/08/HWHNewLogo2017.png
Heath Willaims
2014-04-14 20:43:43
2015-12-21 23:09:14
Learning to Slow Down